All posts filed under:
Geen categorie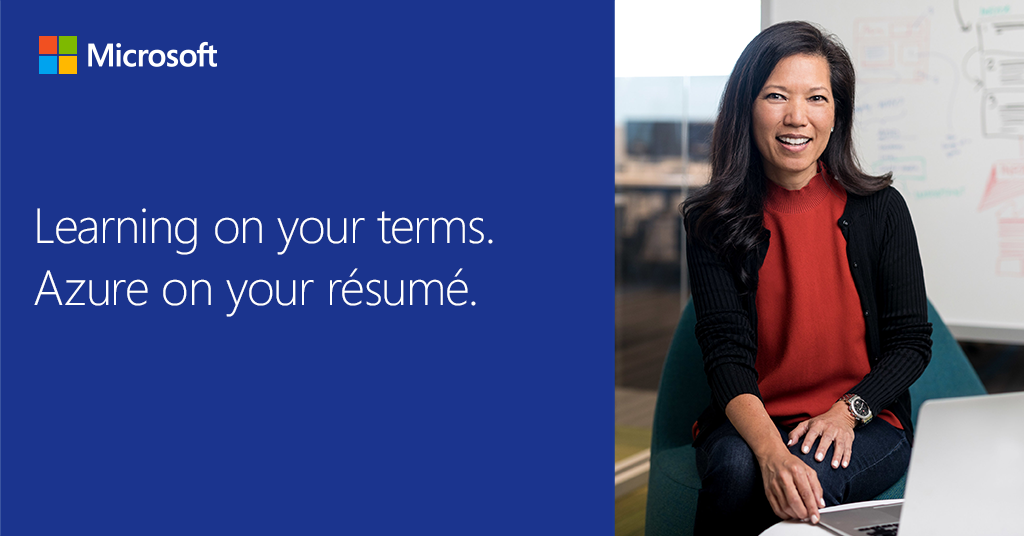 Leren in je eigen tempo kan met Microsoft MOC On-Demand.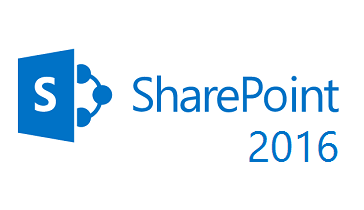 This five-day course will provide you with the knowledge and skills to plan and administer a Microsoft SharePoint 2016 environment. The course teaches you how to deploy, administer, and troubleshoot your SharePoint environment. This course also provides guidelines, best practices, and considerations that help you optimize your SharePoint deployment.